Chapter meetings and events are posted in yellow for 2018.

ALL REGISTRATIONS ARE ON LINE.  USE THE BUTTON ON THE HOME PAGE OR GO TO THE NCRS HOME PAGE TO REGISTER.

General meetings to start at 1:00 PM. Judging events Start at 8:00 AM.

Diecctions will be made aavailable just before the event.

DATE

        ACTIVITIES
June 8-10  Road tour to Natchez, Ms in conjunction with Crescent City Corvette Club  Contact Felix Famularo

Aug 19  Judging meet, Tech session, Silent Auction, and Social event st John Maggiore's Shop in Hammond.

November 18  Chapter judging meet and judging school in Long Beach, Ms at Daarrel Suber's shop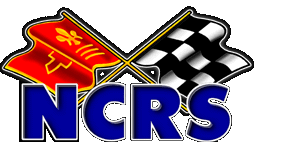 Lousiana Chapter Calendar of Events.